Retro Games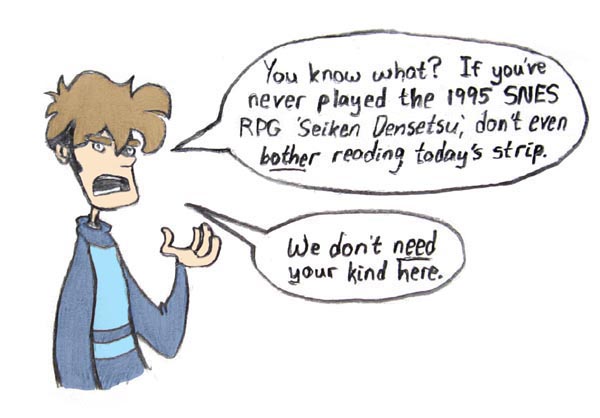 Fantasy Consoles
tiny8bit is a toolbox of 8-bit chip-emulators, helper code and complete embeddable system emulators in dependency-free C headers (a subset of C99 that compiles on gcc, clang and cl.exe).
A list of fantasy consoles
http://8bit-slicks.com/ a remake of the legendary 90s game for the Apple 2, Commodore 64, Atari 8bit, Atari Lynx, NES, and Oric 1/Atmos.
Pico
PICO-8 is a fantasy console for making, sharing and playing tiny games and other computer programs. It feels like a regular console, but runs on Windows / Mac / Linux. When you turn it on, the machine greets you with a commandline, a suite of cartridge creation tools, and an online cartridge browser called SPLORE.
More Links:
Games
Tools
Consoles
C64
C64 Mini
Links
ZX Spectrum Next
Details on the Sinclair ZX Spectrum Next: https://www.specnext.com/
Play in Browser: https://rgb.yandex.ru/2020?lang=en#no-opened-game
Games
Tools
AtariSID like engine for the ZX Next: https://github.com/em00k/NextSID
Programming challenges
N64
SNES
Maps: https://noclip.website/
Super Mario World Widescreen HD
To play "Super Mario World" on SNES in Widescreen (16:9) do the following:
Get ROM "Super Mario World (USA)"
Get Vitor's Super Mario World widescreen patch
Run FLIPS and click "Apply patch".
Pick Vitor's Super Mario World widescreen patch.
Select the "Super Mario World (USA)" ROM and give the new ROM a name e.g. "smw-widescreen.sfc".
Note that .bso and .smc must have the same name and are in the same folder!
Run bsnes-hd and open the pathed ROM.
Use settings menu to optimze image quality.
ROM Hacks
To futher mod the ROM you can use these tools:
Useful documents for understanding SA-1:
Forums:
Calculator
TI
https://ticalc.org/ https://www.thirtythreeforty.net/posts/2021/10/ti-calculator-innovation/
HP